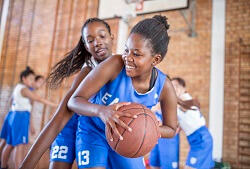 At-School Accident Plan
At-School Accident Plan - No Athletics

$30 per school year

At-School Accident Plan including Athletics

$90 per school year

Provider Network

Texas Kids First Network

Medical Maximum

$25,000 per injury
At-School Accident Plan
Including Athletics
The Plan covers the participation in or attending of School-Sponsored Activities & Athletics while on or away from School premises during the regular School Term. It covers travel directly, uninterruptedly and under the direct supervision of a qualified adult School authority to or from a School-Sponsored activity in a designated vehicle furnished by the school.
This plan excludes coverage for summer school sports activities, the practice and playing of High School Varsity Football, and overnight activities.
At-School Accident Plan
No Athletics
This Plan provides the same coverage as the At-School Accident Plan including Athletics
except it does not cover the participation in School-Sponsored or Non School organized Athletics.